Skilled Nursing & Specialty Care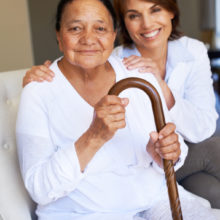 Unlike many skilled nursing centers, Tanglewood Health and Rehabilitation in Topeka, KS is equipped with the advanced technologies and specialized resources to care for high-acuity patients, as well as those with multiple illnesses, injuries, pulmonary conditions, or rehabilitative issues.
Long Term Care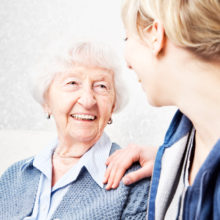 When caring for yourself at home becomes a burden, we are here to assist you. Tanglewood Health and Rehabilitation offers 24 hour long term healthcare to patients in Topeka, KS. We treat our home as if it was yours, caring for your medical and nursing needs in an environment that caters to everyday life's pleasures.
Rehabilitation & Therapy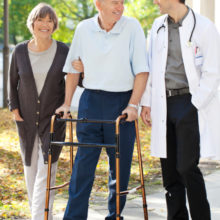 Tanglewood Health and Rehabilitation is dedicated to offering the highest quality rehabilitation and therapy services to patients in Topeka, KS. A premier team of physicians, nurses, social workers, and therapists for physical, occupational, respiratory, and speech rehabilitation will work closely with you and your family to develop a customized rehabilitation program that challenges you to rise above today's limitations to work toward wellness.